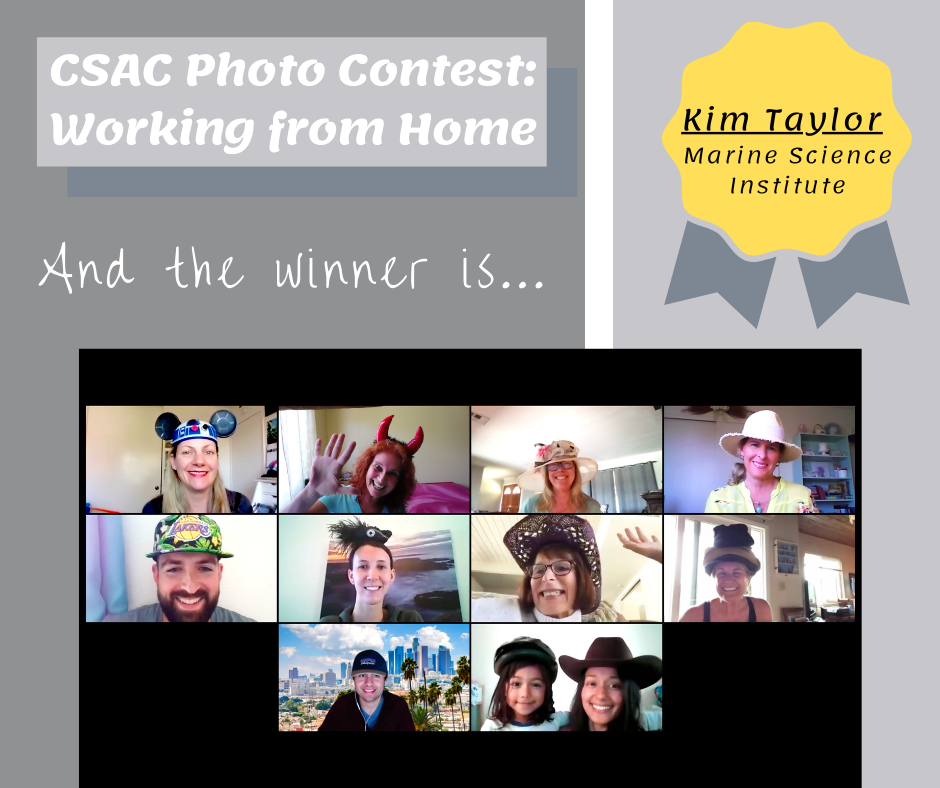 The Chancellor's Staff Advisory Council (CSAC) independently runs or contributes to the planning of multiple staff-related events throughout the year.
CSAC's flagship event is Staff Celebration Week, which celebrates the hard work and achievements of UCSB staff annually. In coordination with members from other campus organizations like Staff Assembly, PWA, and ABOG, CSAC solicits and publishes the calendar of events, opportunities, and discounts available to staff members during this exciting week. CSAC members organize and run the Chancellor's Staff Celebration Kick-Off Luncheon, including but not limited to developing the program, determining the menu and layout of the event, and promoting the event and Staff Celebration Week. The Chancellor's Staff Celebration Luncheon is also an opportunity for staff organizations and central offices to formally recognize our colleagues with staff citation awards, training certificates, and other honorable mentions.
Past Staff Celebration Week events have included meditation sessions; history of campus and campus architecture presentations; Bike-to-Work Day; tours of campus buildings, museums, reserves, and plants/landscaping; Adventure Programs indoor ropes course; Recreation Center workout and strength training classes; the staff social and staff artisan craft bazaar; the ice cream social; Eyes in the Sky birds of prey outreach program; REEF touch tank experiences; food truck fairs; department open houses; science and machine demonstrations; personal and professional development classes; and much more.
CSAC members have also contributed to the development of campus programs and events such as GauchoU HR training program, the excellent Gaucho Certified Farmers Market, the annual and delightful Winter Warmer event, and town halls on pressing issues affecting staff.
Follow us on Facebook and Instagram to see our past and upcoming events!